Ocean Race in BT Sports Awards 2019
The sports industry awards by BT Sports for 2019 has entries of the Ocean Race in three main categories. The nominations have been received for categories like social and sustainable development, the sport of cutting edge category as well as for community engagement. The nominations that have been received for 2017 to 2018 are record-breaking.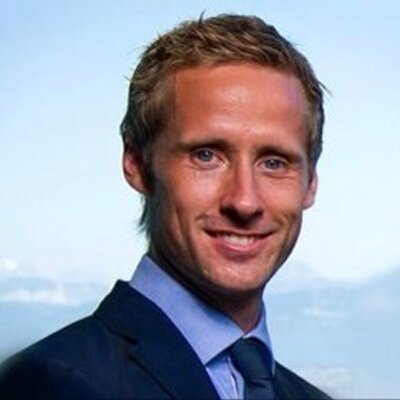 The awards this year have altogether 19 categories. These include different sports and bring in different organizations, events, campaigns and sports brands from different parts of the world. It also brings in different brands like BT Sport, Visa, Formula One, Nike and Adidas.
Johan Salen, co-president of The Ocean Race,
stated that the perception of sailing being a sport was honed in the year 2017 and 2018
and that has helped the race to reach out to more fans. The key here is sustainability and to find unique ways of communicating and engaging with fans. At the
same time technological solutions
that are innovative need to be focused upon to make the sport and its equipment affordable by more.
Nominations that have been received are mainly from the Ocean Race honorable titles of last year; this year there would be another event starting in autumn 2021 from Alicante, Spain. The interest is high here and there are several sailors of high profile who participate in the event. These include winners of the French Route, America's Cup, and last winners of Volvo Ocean Race. The Ocean Race has also been shortlisted for real storytelling or RAW category since it takes on such an approach. The race track offers direct content which can be accessed for showcasing what is behind the scenes, storytelling approach and access to Race Villages at different points. Since the race allows sailors to send across updates on social media that helps in putting together real and live storytelling for this race.